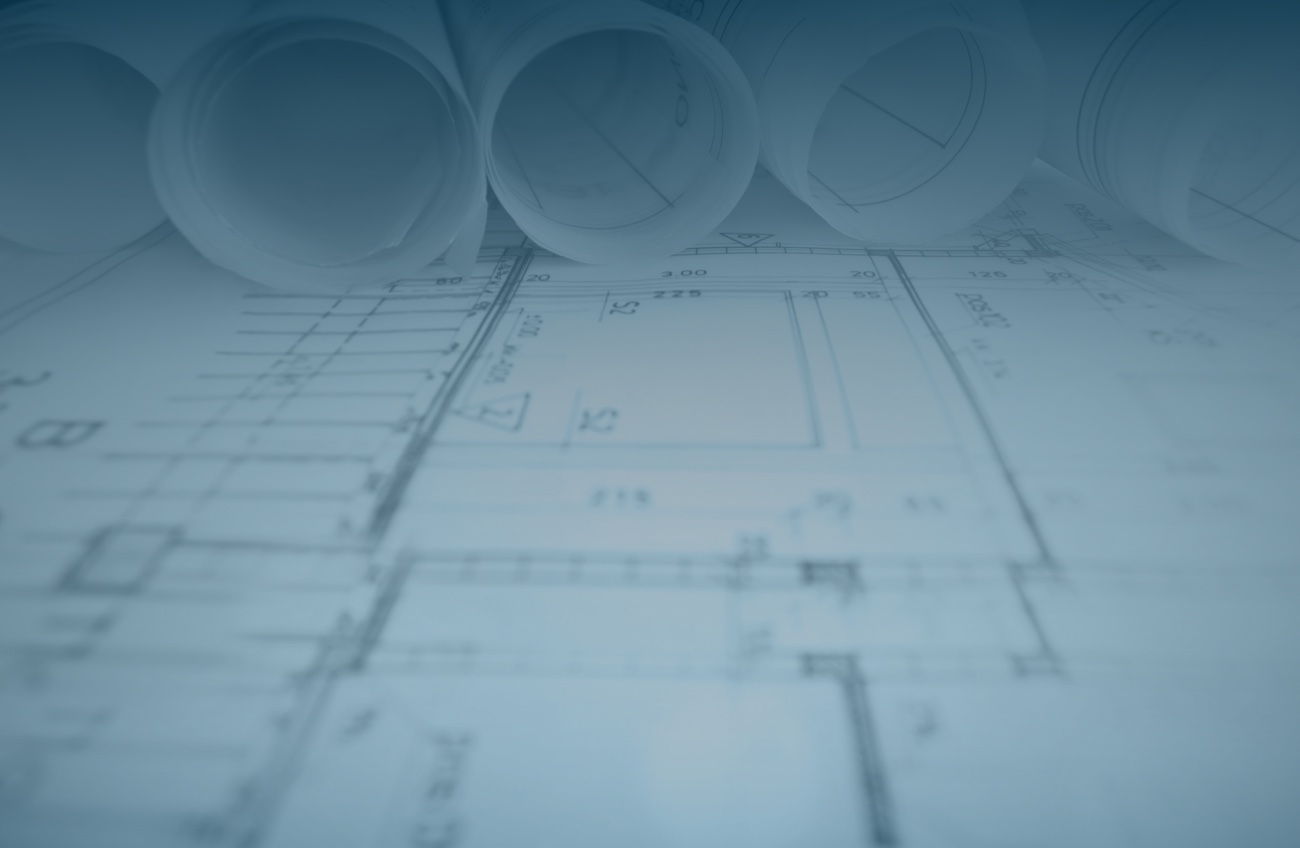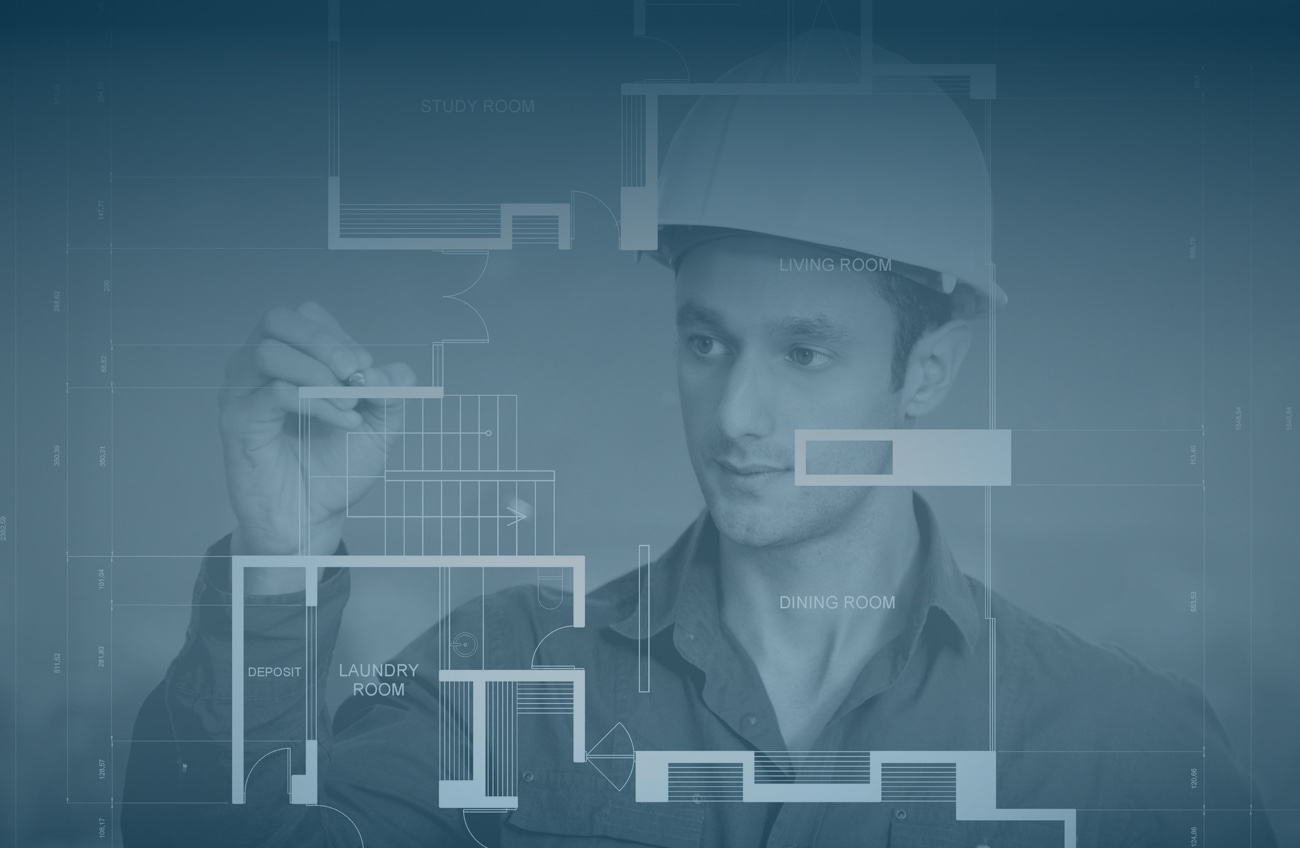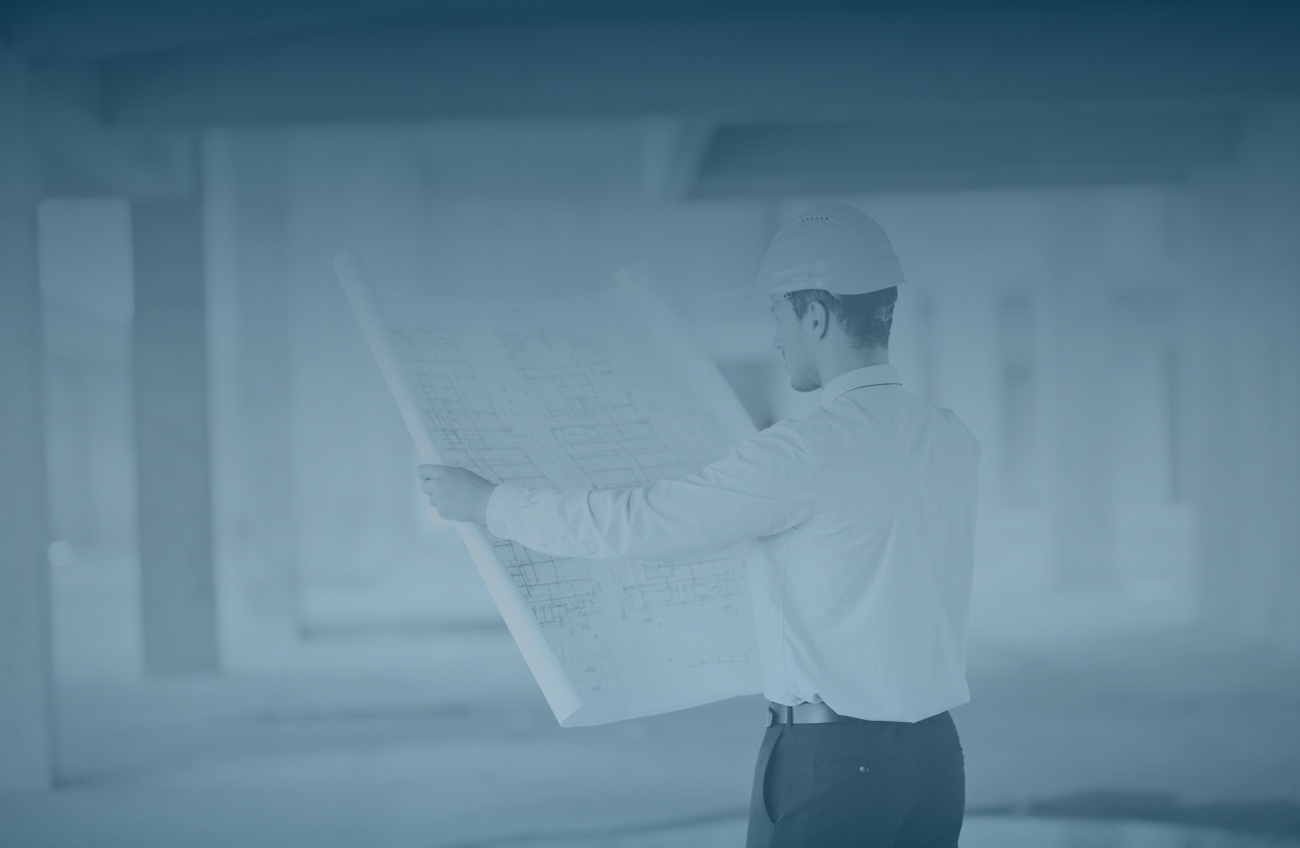 About
Automated budget generation software through 2D plan.
Learn to work with CADmeter in minutes
Features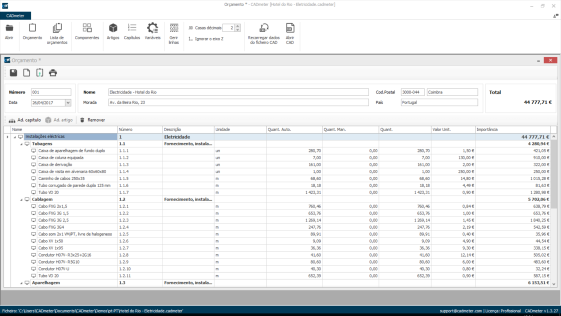 Budgets
Budget development automatically
Budget management
Budget printing
Export to Excel files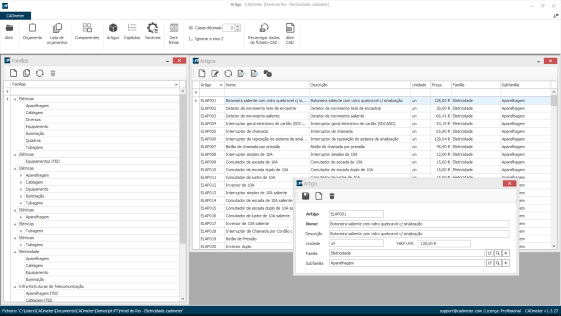 Tables
Articles management
Articles family management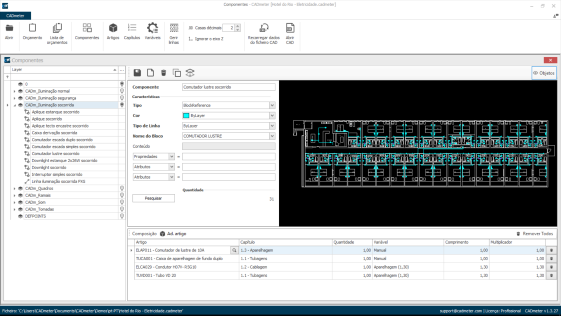 Settings
Setting budget structure
Budget component creation
Variables defenition
Line types management
Plans
Professional
290 €*
/ano
1 User per licence
Unlimited components
Technical support by email
No bank details required
Business
Special conditions for companies.
Several users per licence
Unlimited components
Personalised technical support
Adaptation of CADmeter to the symbology used by your company
Academic
Special conditions for students and teachers.
1 User per licence
Unlimited components
Students and teachers of Higher Education Institutions can register and access CADmeter free of charge for academic purposes.
* Plus VAT at the legal rate in force
Contact us to find out more via email cadmeter@cadmeter.com